WIRE NETWORK MIYAZAKI
We are the only one machine maker for wire processing machines. In addition with main wire processing machins (Combined drawing, Wire drawing, Wire stranding), we also offer incidental machines for wire processing, LCD display processing machines, wide variety of other industrial machines.
Miyazaki Policy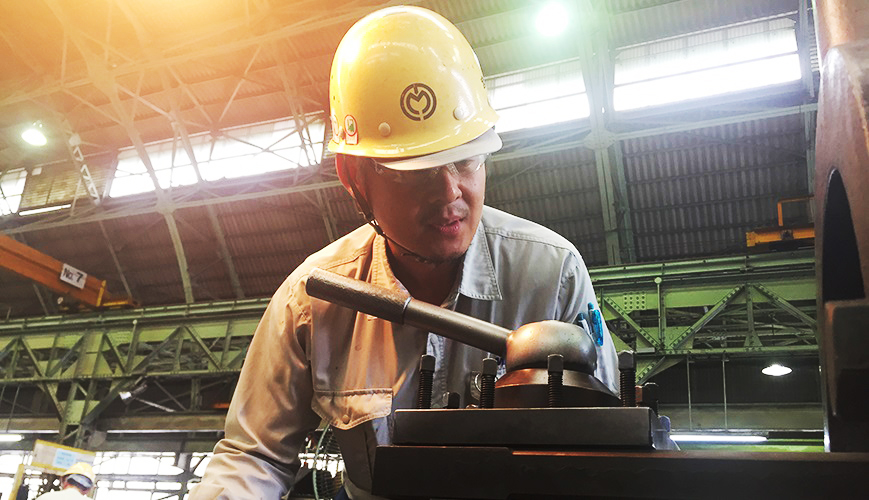 In the recent high speed changing world, it is vital for companies to meet the demands of the times.We hope that we are the best partner of your business and be part of your successful business.
High-precision and reliability supported by state-of-the-art production lines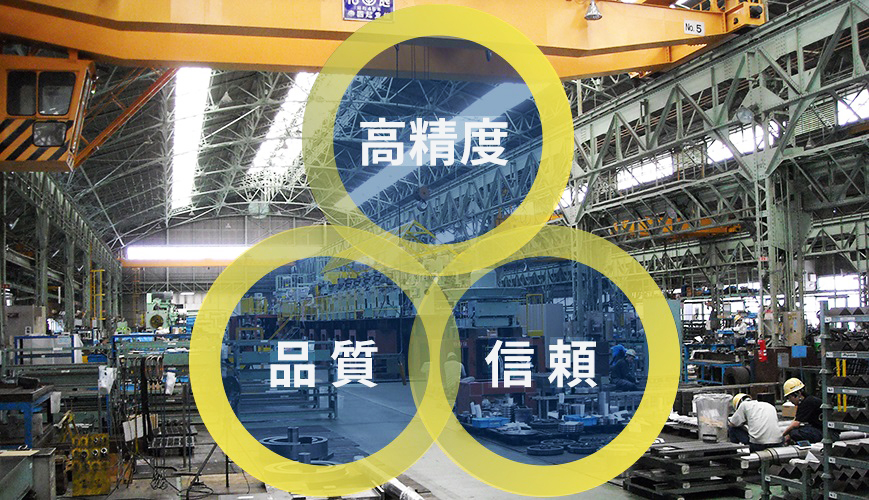 In the machining line, high-precision parts are machined using the latest ultra-large-scale CNC machining centers and 5 axis CNC machining centers, etc. In the assembly line, a highly reliable product is produced with abundant assembly experience and technology.
ISO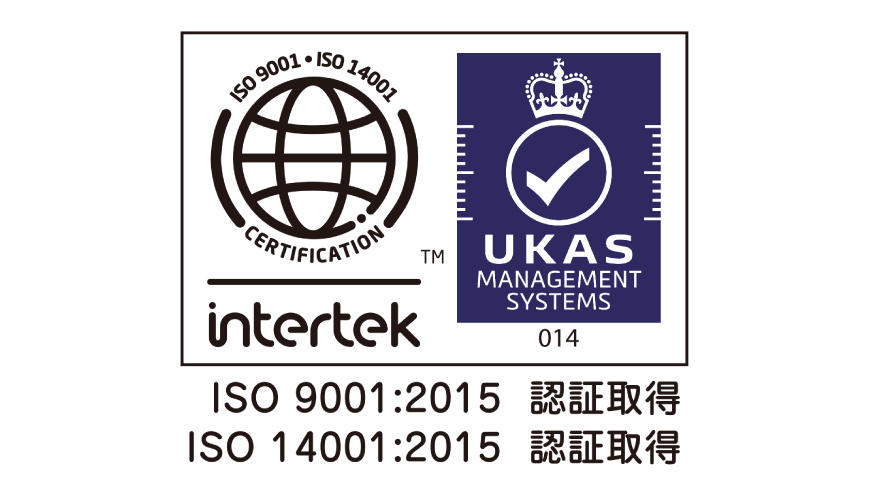 In order to provide quality products, ISO 9001-2000, the global standard for quality control, was acquired in January 2002. In addition, we acquired certification ISO 14001-2004 in January 2009 w to engage in environmental conservation in the region and the global environment.
Final usage produced by Miyazaki Machine
Wide variety of parts are there in the world produced by Miyazaki Machines. Please click and check
CARS

Engine relative

Suspention coil, Stabilizer

Chair heater

Gear misssion,
Drive shaft

Control cable
(Brake, Window, Wire harness)

Tire code

Fasteners for CH
Apartment

Fireproof cable

Prestressed concrete wire
Train and rail road

Each electrical control wire for train

Vital parts such as Brake, Suspension

Levitation coil
Elevator

Elevator rope for Skyscraper buildings in the world

Electrical cable for elevator
Bridge for pedestrians and cars

Very thick wire cable for big bridge

Prestressed concrete wires and bars for foundation
Development into new fields
Wire processing machines for the wide variety of material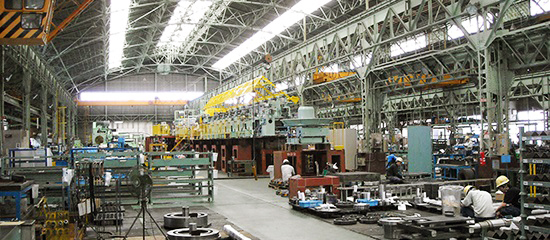 We are manufacturing the wire processing machines for not only Normal steel, but also various material such as Special steel, SUS, Copperm, Alminium through the our over 70 years experience. With our policy next future machines to the customers!
Development for indutry related machine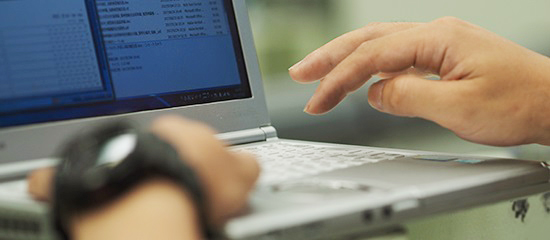 We manufacture not only wire processing machines but also the the wide variety of industrial machines such as LCD display, ceramic roll. We are keep developing our technology using 3D CAD analysis for the all customers in the world.