MIYAZAKI WIRE NETWORK to the future over the 70 years experience
President Kazuak Miyazaki Message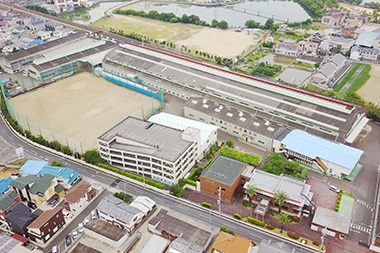 Company profile
This hows company profile, history
We are posting our quality policy and initiatives to ISO 9001, environmental philosophy and efforts to ISO 14001.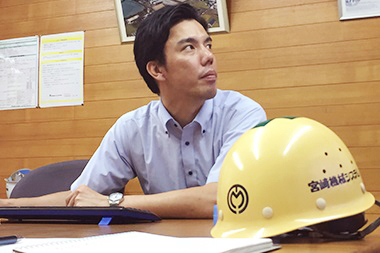 Section Introduction
Miyazaki Machinery Systems Co., Ltd. has various jobs and diversified occupations. Here we will introduce our daily work.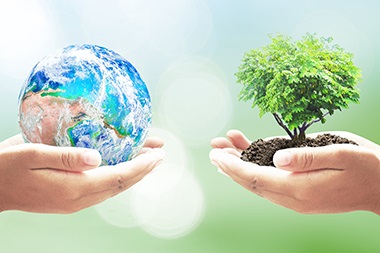 CSR
We are posting CSR promotion items, social contribution activities, human resource development (employee education).